AUTONOMOUS POWER GENERATOR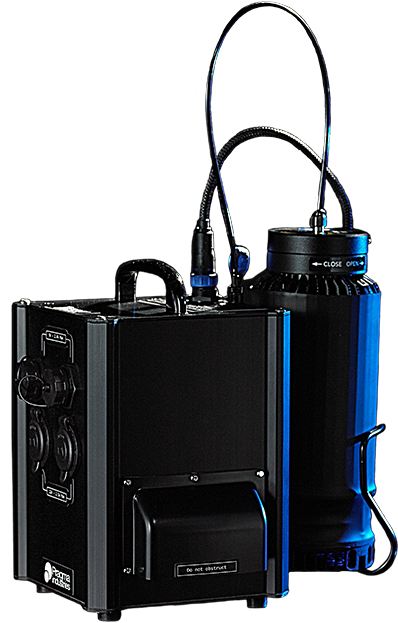 APPLICATION
TREKHY® is a fuel cell-based power generator delivering 30 W of electricity to charge portable equipment.
For energy-dependant situations, TREKHY® solves the issue of reliably powering multiple devices simultaneously anywhere, anytime.
High-tech, yet simple to use device, TREKHY® is your side kick for critical missions, as a rugged, portable and stand-alone solution.
BENEFITS
Stand-alone solution
Light weight
Easy handling & Safe operation
High durability & Long shelf life
No maintenance
Air transportable
Carbon-free / Lithium-free power solution
DOWNLOAD
TREKHY®

's leaflet.

Download
Download
TREKHY®

's user manual in your language.
CONTACT
TREKHY®

is designed, engineered and produced in France
by Pragma Industries and Apollon Solar and distributed worldwide.